Attractions:
(1) Lake Alcázar
(2) Cascada El Vigia
(3) Sendero El Cantar
(4) Charco Azul
(5) Mirador Vistamares
(6) Romeo and Juliet
(7) El Patriarch
(8) Club Los Altos
(9) El Nido
Lake Alcazar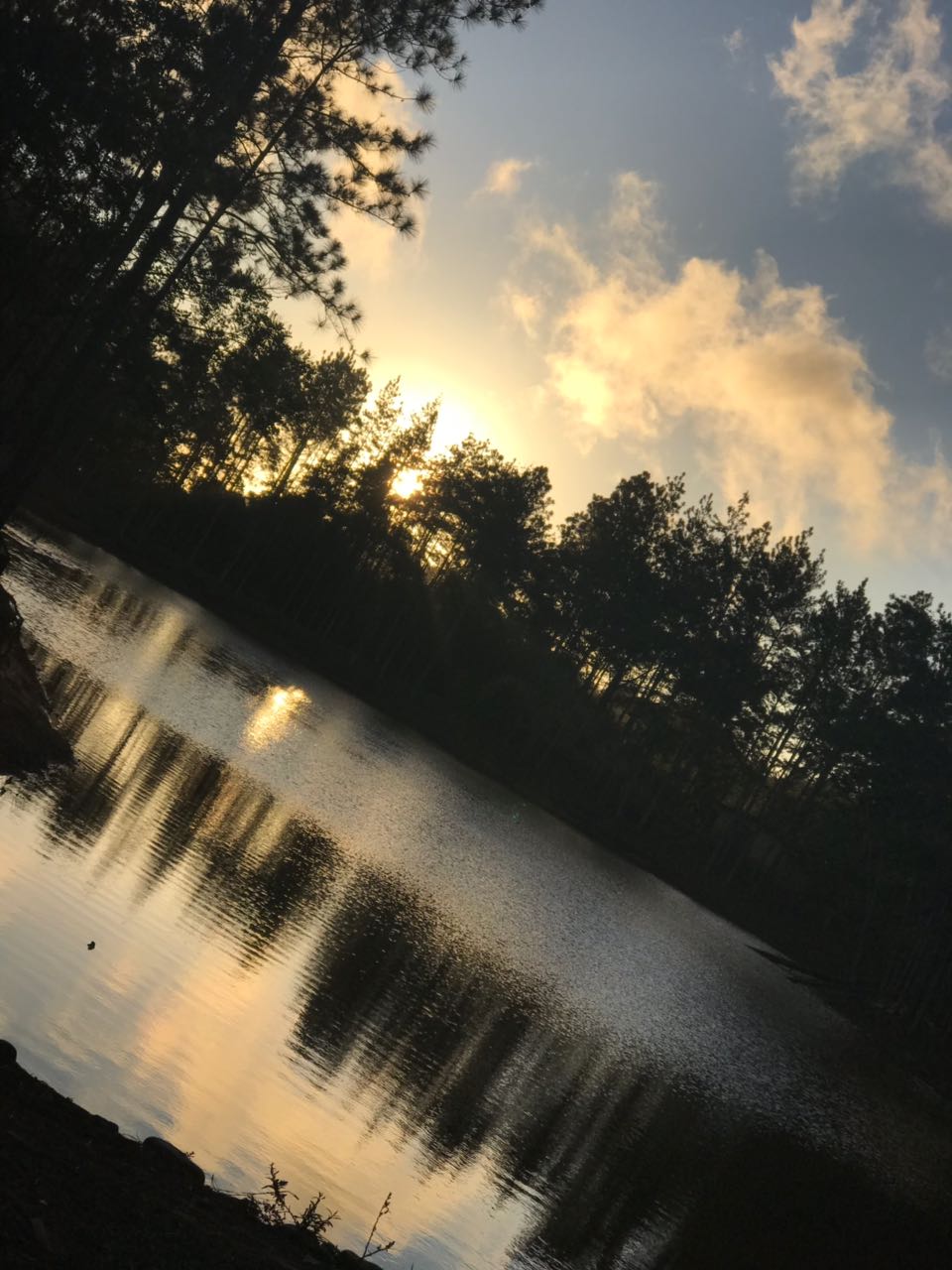 Enjoy a magical sunset and bountiful bird life at lake Alcazar. The lake is perfect for lovers with benches perched on the edge of the water. The lake is full of fish and families of Turtles.
Cascada El Vigía
High in the cloud forest of the Chagres National Park the mist and rain fall from the forest canopy to form crystal clear, unpolluted mountain rivers. This water is then bottled and sold worldwide as the best quality water on the planet. Well tended hiking trails will lead you to magical waterfalls, clear pools and the twin waterfalls of Romeo and Juliet.
Sendero El Cantar

Our nationally accredited guides will take you on a tour through the magic of the Chagres National Park. As a world renowned birding hotspot you will find various types of birds including toucans, the harpy eagle and various other species that are currently on the endangered list. Along with wild orchids and the rare morpho butterfly you will find sloths, howler monkeys, gato solo and a host of other wildlife that is protected from within the National Park.
Charco Azul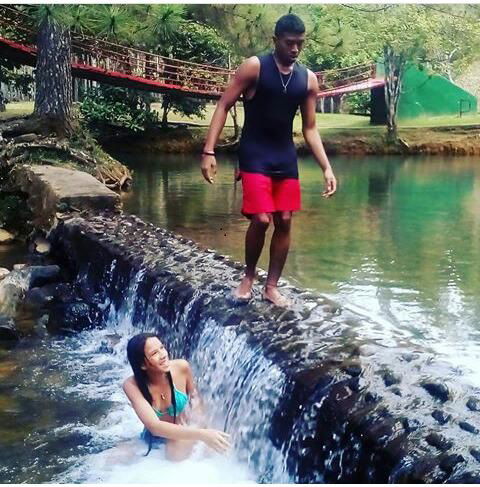 El Nido is situated in the private community of Los Altos de Cerro Azul where you will find great infrastructure. This include ranchitos where you can BBQ and enjoy a picnic next to the rivers, pools and waterfalls. The facilities include public toilets and other recreational facilities.
Mirador Vistamares
At the highest point in Panama Province (Cerro Jefe) you will find the Mirador Vista Mares (the two oceans lookout point) Here you have a 180% view of Panama, City, The Chagres National Park, the offshore Islands and both the Caribbean and the Atlantic Oceans.
Romeo And Juliet

In the virgin jungle you will find the twin waterfalls of Romeo and Juliet. These are two independant rivers that fall into the same basin. You will find the Juliette waterfall on the left and the Romeo waterfall on the right. The two rivers then join to form the Rio Mono (The Monkey River) that ends up feeding Lake Alajuela in the Chagres Basin.
El Patriarch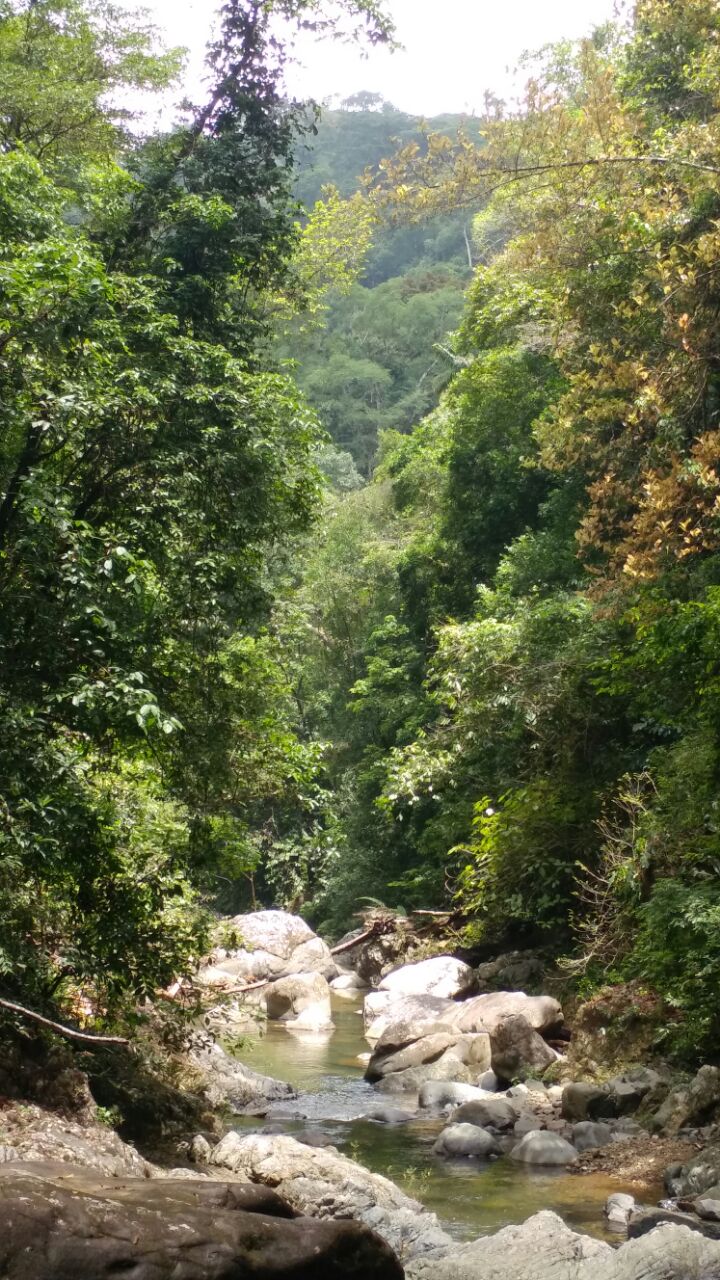 In the dense Jungles of the Chagres National Park you will find the 700 year old tree called: El Patriarch. This is one of the oldest oak trees in Panama that tower over the surrounding forest.
The Club of Los Altos

Should the need arise you can pay the additional cost and visit the Club Of Los Altos where there is a big swimming pool, tennis courts and good restaurant.
El Nido Cerro Azul

Our facilities at El Nido include a small splash pool, free wireless Internet, Satellite television, entertainment areas with BBQ facilities, coffee shop and open recreational areas.